Orbotech
:: TPCA Show, Taipei
Orbotech
:: TPCA Show, Taipei
An immersive interactive show designed to present Orbotech's comprehensive solutions
An immersive interactive show designed to present Orbotech's comprehensive solutions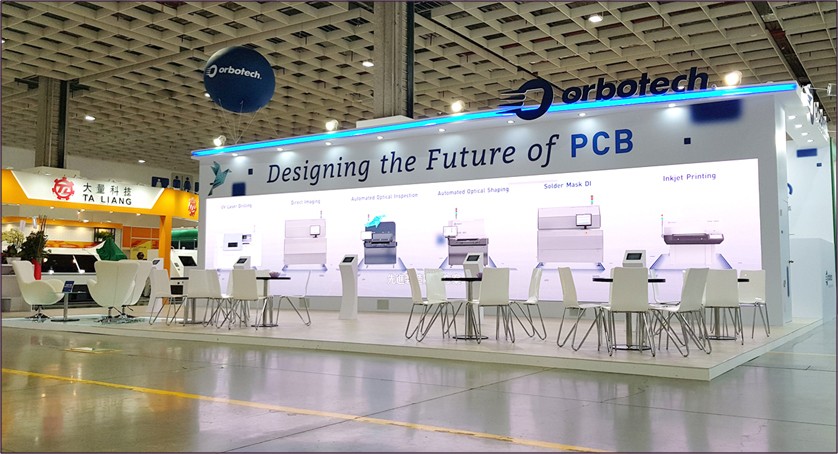 Orbotech is a leading provider of process innovation technologies solutions and equipment, serving the global electronics manufacturing industry.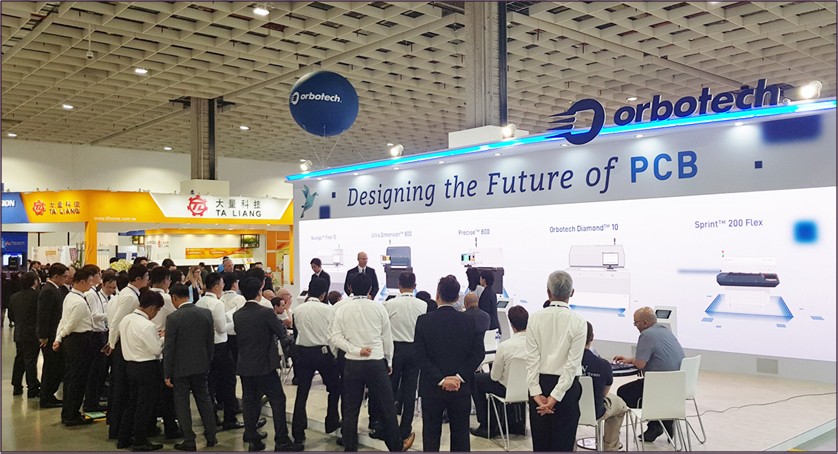 Our mission: To create a distinctive booth design and futuristic interactive experience, attracting visitors to Orbotech's venue. The booth enhances customer engagement by demonstrating the company's products in an innovative and powerful way, without the need to ship multiple "room-sized" systems for each exhibition.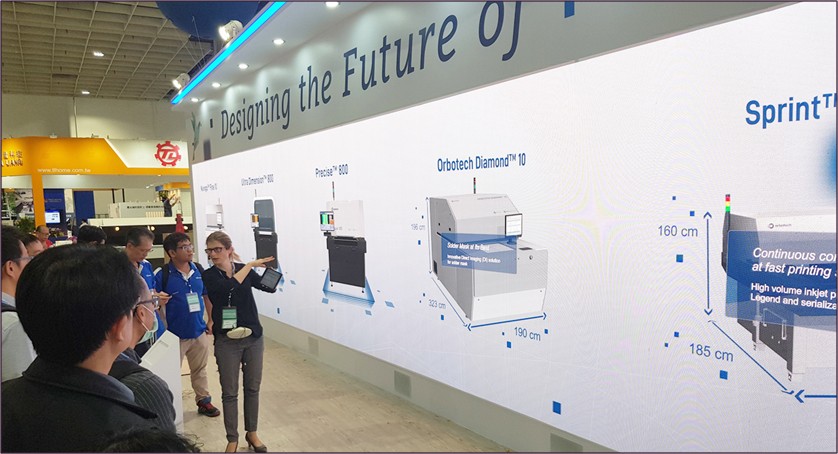 Our solution: To incorporate a captivating visual 3D-based presentation, using real-time animation technologies. These are displayed simultaneously on a huge LED screen, highlighting the company's solutions and systems in multiple zones. Each zone emphasizes Orbotech PCB manufacturing capabilities, enabling company directors to unveil the entire system, its internal mechanism and technologies in action.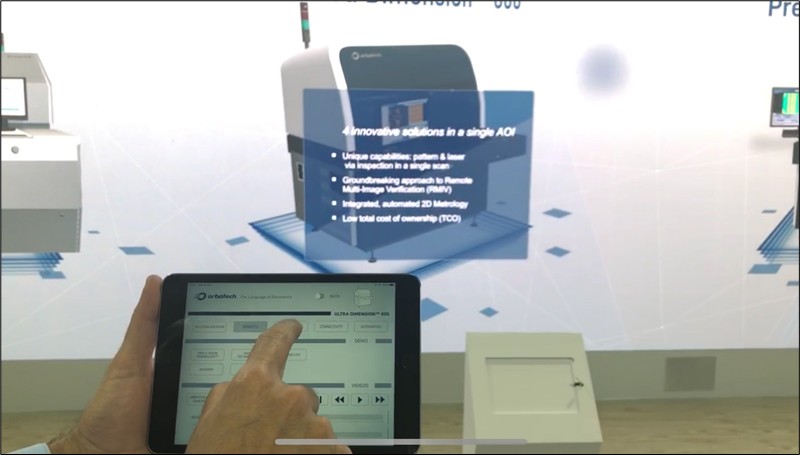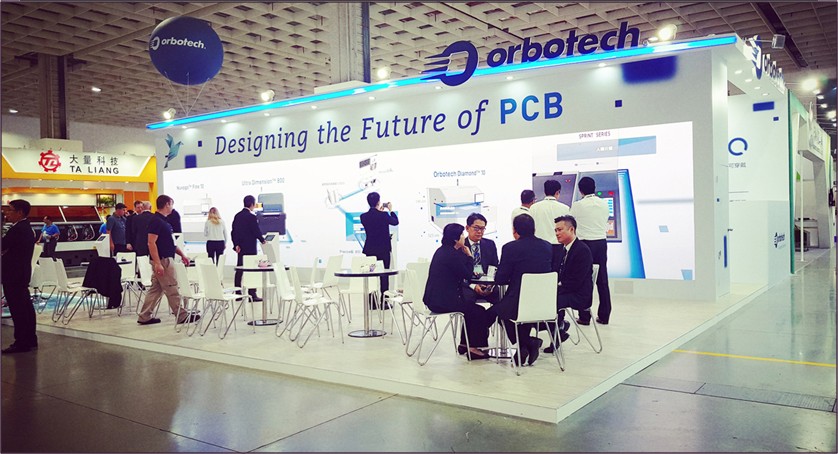 The exciting new platform was extremely well received and highly effective. As a result, Orbotech has implemented the event and exhibition approach for the future, utilizing our new booth design and interactive experience.