Elbit Systems
:: Farnborough Air Show, UK
Elbit Systems
:: Farnborough Air Show, UK
Trainville - Elbit Aerospace training solution demo
Trainville - Elbit Aerospace training solution demo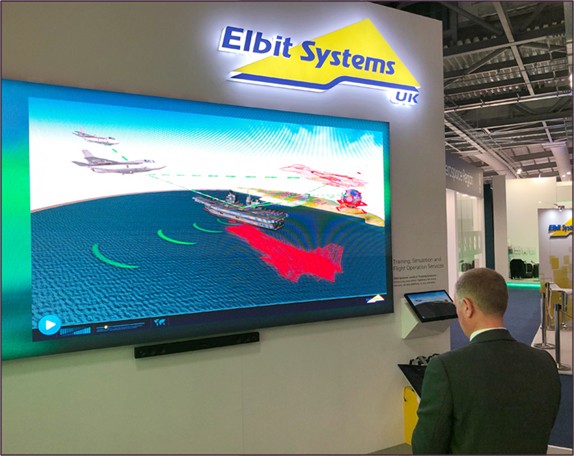 Elbit Systems is an international electronics defense company engaged in a wide range of programs worldwide. The company, which includes Elbit Systems and its subsidiaries, operates in the fields of aerospace, land and naval systems.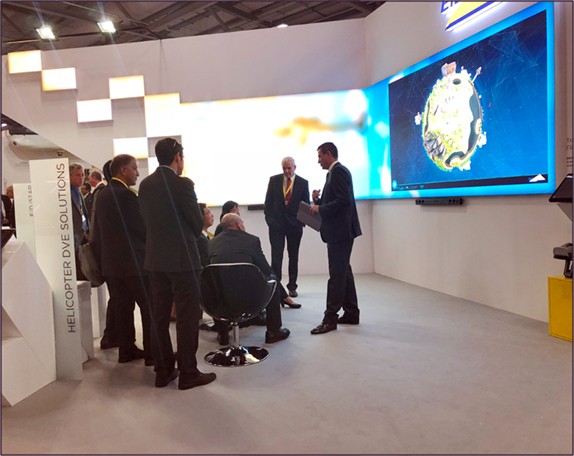 The Farnborough Air Show is the highlight event in the international aerospace training industry.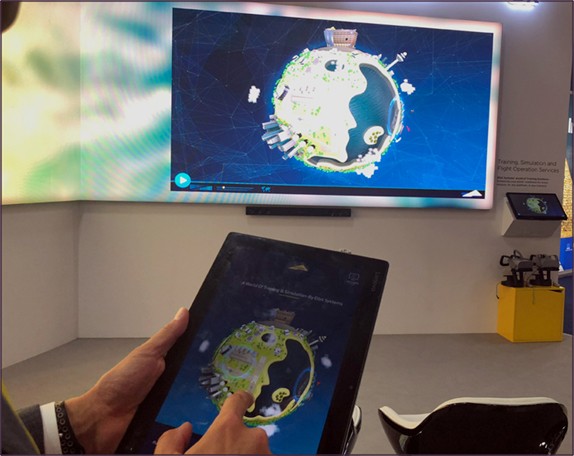 Our mission: To plan and develop an interactive experience presenting Elbit Systems' world of training solutions. We designed and produced a unique virtual 3D real-time animated globe, representing the world of Elbit Sytems' training solutions.

Our solution: To adapt the demo storyline for each visitor's needs and interest, taking them on an exclusive and compelling interactive journey in the domain of aerospace training solutions. The experience combined real time flight demonstrations on a wide LED screen, and a virtual tour of Elbit Systems sites using VR technology.