Cisco Systems
:: CES Show, Las Vegas
Cisco Systems
:: CES Show, Las Vegas
Innovative, cutting edge marketing arena based on array of interactive demo displays
Innovative, cutting edge marketing arena based on array of interactive demo displays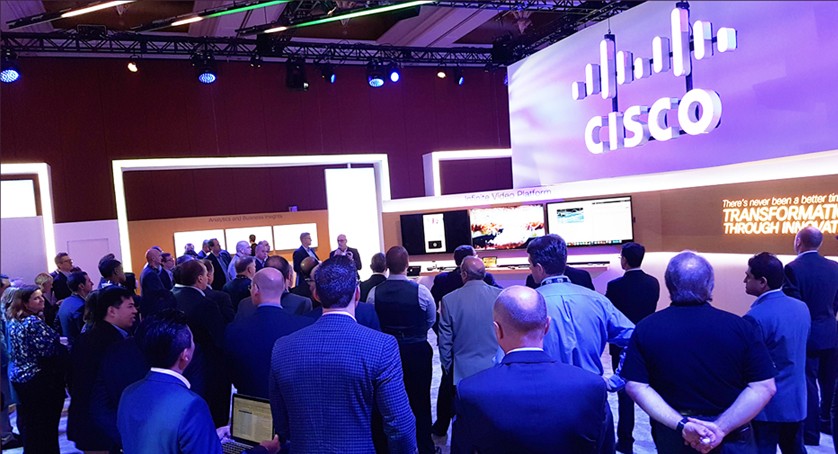 Cisco Systems is an American multinational technology conglomerate. The company develops, manufactures, and markets networking hardware, software, telecommunications equipment, and other high-technology services and products.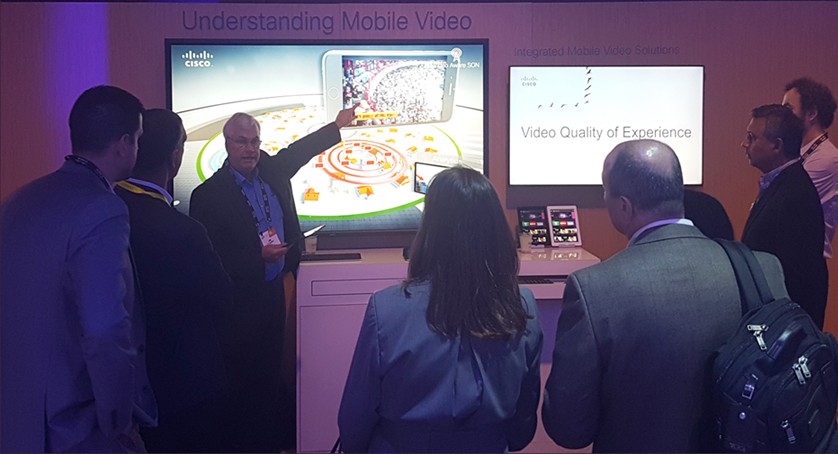 Our mission: To establish a multifunctional, innovative arena situated in the Wynn Hotel conference zone in Las Vegas (Cisco's venue at CES International Exhibition). The arena comprises five separate interactive sites showcasing Cisco's solutions. The comprehensive framework enables each Cisco department to demonstrate its unique strengths, values and advantages, using immersive, interactive presentations to suit its resources and specifications.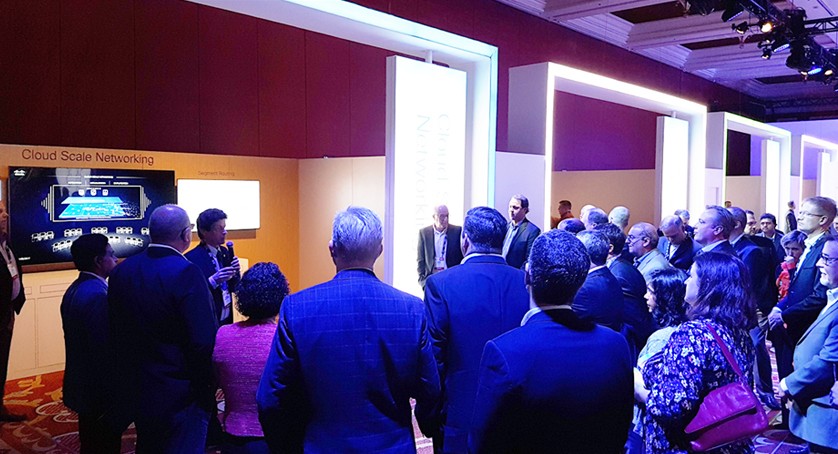 Our solution: Planning, defining and producing technologically breath-taking multimedia displays, controlled by Cisco's senior management (using an iPad as a central control unit). The result is a fascinating precision performance, either one-on-one or to a large audience.