Yad Lashiryon
:: Latrun Museum
Yad Lashiryon
:: Latrun Museum
The Merkava Tank technologies show.
Visitor center video mapping display
The Merkava Tank technologies show.
Visitor center video mapping display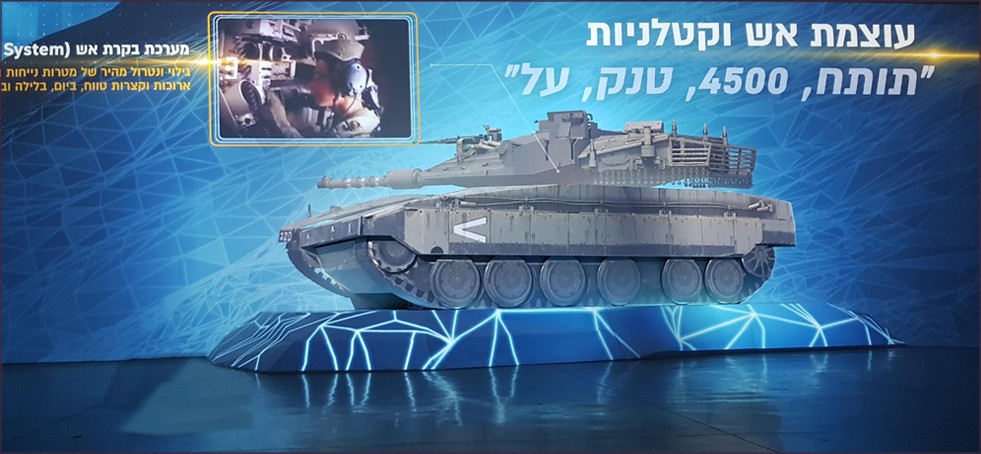 Yad Lashiryon is Israel's official memorial for soldiers from the Armored Corps who fell in combat. It is one of the largest and most diverse tank museums in the world. Yad Lashiryon is located at Latrun, halfway between Jerusalem and Tel Aviv.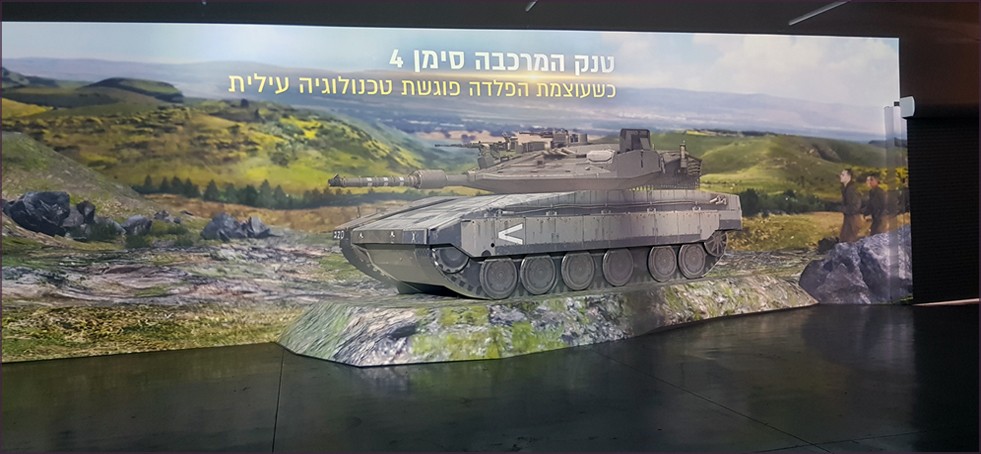 Our mission: Creating the centrepiece heritage display at the Latrun Museum, presenting the Merkava mark 4 Tank technologies in a powerful and compelling manner. The unique display is the highlight of the Latrun Museum tour, propelling the audience into a genuine battle arena experience and exploring the innovative and revolutionary Merkava Tank technologies, developed by Israeli industries.
Our solution: An end-to-end production of two phases of experience –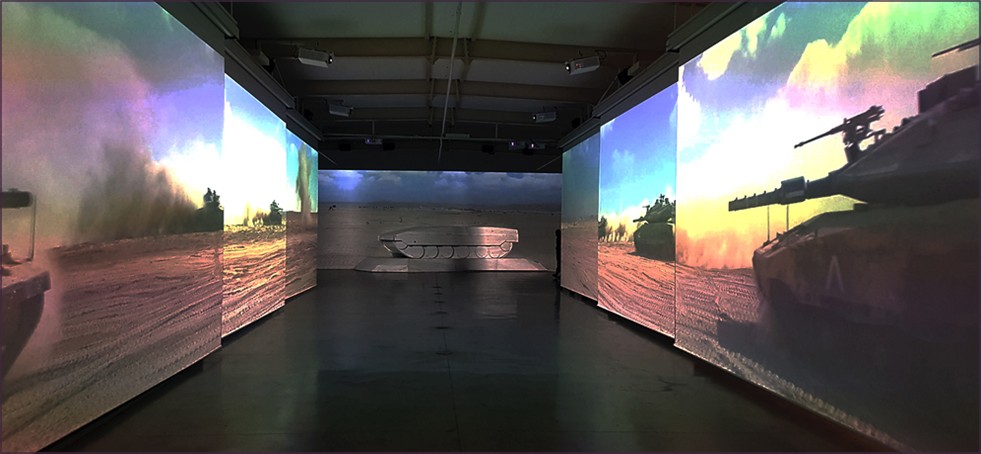 Phase #1 - The Battle Corridor – An extreme and intense experience, constructed by way of a 21-meter length multimedia projection corridor, in which the audience gets a close-up look at an epic tank war zone. The visitors walk through an operational arena while dozens of tanks roar from both sides of the corridor. The display incorporates 8K Video, authentic battle sounds and special effects (smoke, wind etc.) resulting in an authentic battle sensation.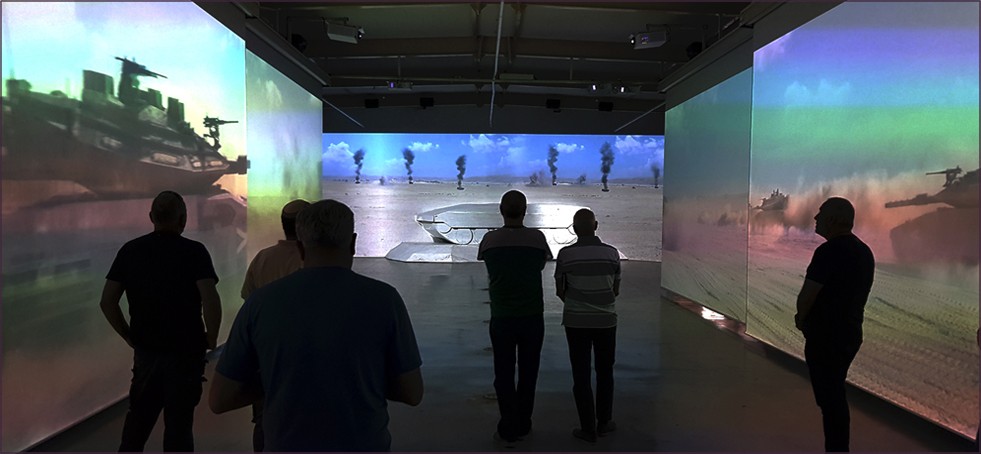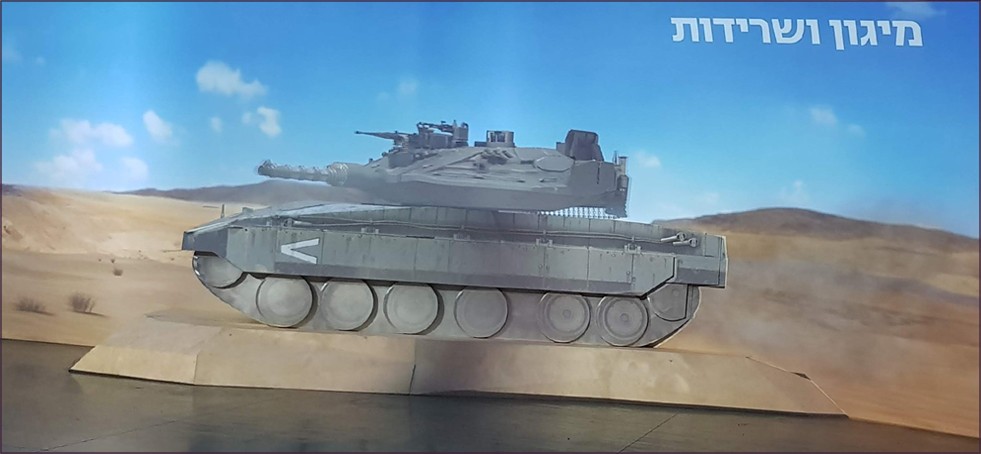 Phase #2 - The Merkava Technologies – This unique presentation, based on the latest Video-Mapping techniques, creates an optimal illusion of a Merkava Tank (projected on a solid 3D embossment model). The main show displays the tank along with its crew, manoeuvring through various battle arenas and diverse theatres of operation, demonstrating key technologies that are revolutionizing the future operational battlefield.