Dalia Power Station
:: Interactive Visitor Center
Dalia Power Station
:: Interactive Visitor Center
A remarkable interactive experience revealing the magical process of electricity generation
A remarkable interactive experience revealing the magical process of electricity generation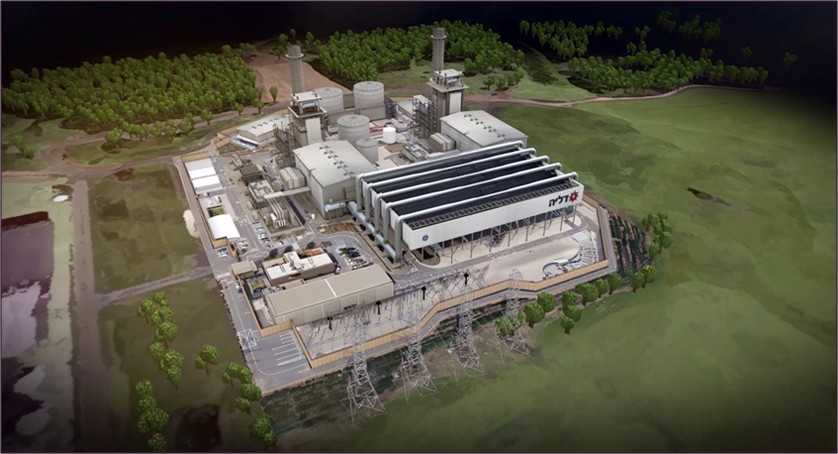 The Dalia power station is the largest independent power station in Israel. It has a capacity to generate up to 870 megawatts (MW) of electricity, which is purchased by the Israel Electric Company (IEC) and large industrial/institutional customers via the IEC's distribution grid.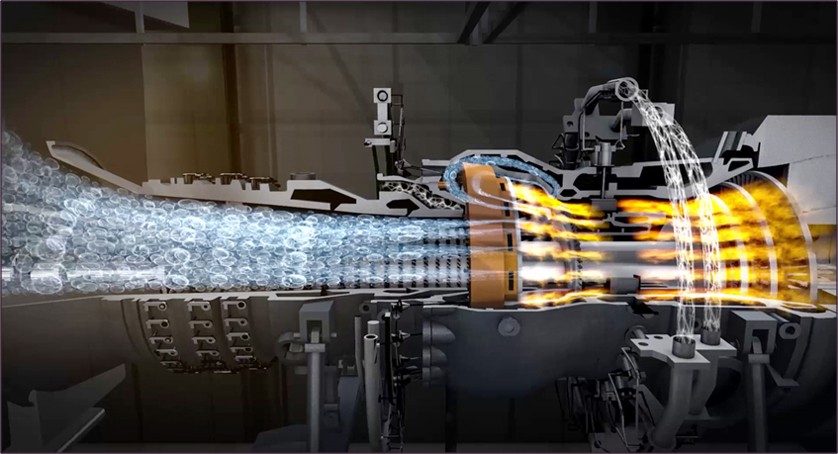 Our mission: To construct an outstanding experience to take spectators on an amazing journey through the industrial and technological world of electricity generation.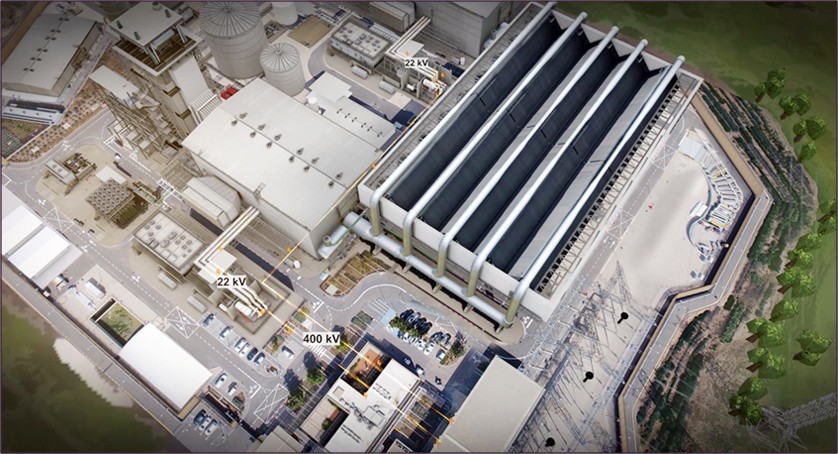 Our solution: A unique interactive demonstration that provides a realistic 3D exploration of the advanced power station facilities. These include gas and steam turbines, water treatment and more, using the most innovative gaming technologies. An immersive "flight" results from each site or component to another, conveying industry information. Technical concepts are shared, revealing the magic behind the process of generating electricity.
The experience was designed for both professional personnel and the general public who tour the plant's visitor center daily (student groups, families, etc.)..