RAFAEL
:: Singapore Air Show
RAFAEL
:: Singapore Air Show
Exceptional battle demonstration Deployment of operational arena, based on gaming technologies
Exceptional battle demonstration Deployment of operational arena, based on gaming technologies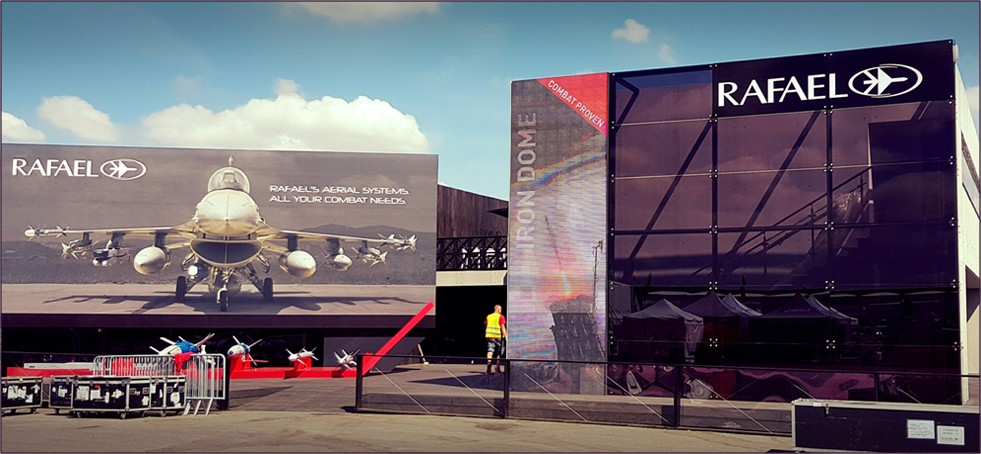 Rafael Advanced Defense Systems is an Israeli defense technology company. It was founded as Israel's National R&D Defense Laboratory under the auspices of the Israeli Ministry of Defense. Rafael develops and produces military and defense technologies for the Israel Defense Forces and for export abroad.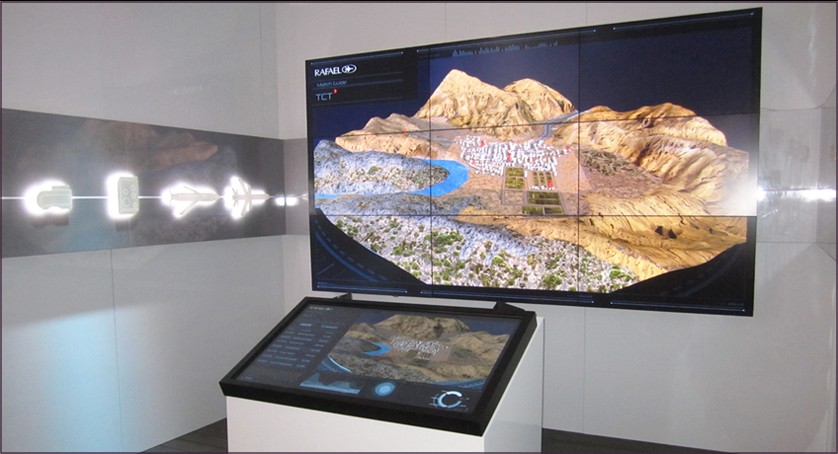 Our mission: Designing a complex technological battle demonstration to serve RAFAEL's personnel as an interactive operational arena domain, to highlight RAFAEL's superior defense solutions. The battle demonstration is presented in exhibitions worldwide as well as in RAFAEL's visitor center.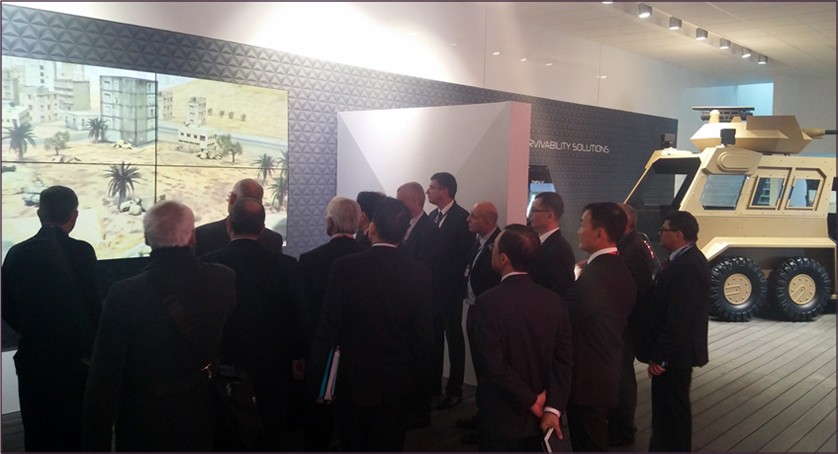 Our solution: The unique Operational Simulator is in essence an arena generator enabling the presenter to assemble the military scenario and its strategic challenges, and the solution built on Rafael systems and technologies. The entire demonstration is replete with advanced gaming technologies & real time animation, using a unique digital operational sand table and a central video wall display.