Elbit Systems
:: Salon du Bourget, Paris
Elbit Systems
:: Salon du Bourget, Paris
Xsight Experience Immersive HMD (Helmet Mounted Display) demonstration
Xsight Experience Immersive HMD (Helmet Mounted Display) demonstration
Elbit Systems is an international electronics defense company engaged in a wide variety of programs worldwide. The company, which includes Elbit Systems and its subsidiaries, operates in the fields of aerospace, land and naval systems.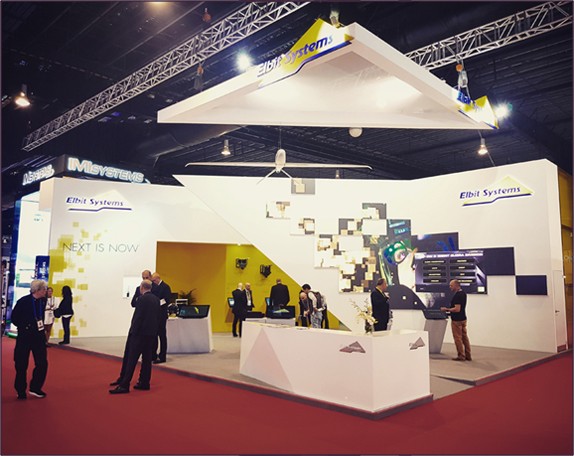 Our mission: Developing an exclusive and realistic flight simulator, based on interactive virtual reality (VR) technologies. The simulator emulates Xsight's unique helmet features for helicopter pilots, presenting actual flight scenario solutions in low visibility conditions.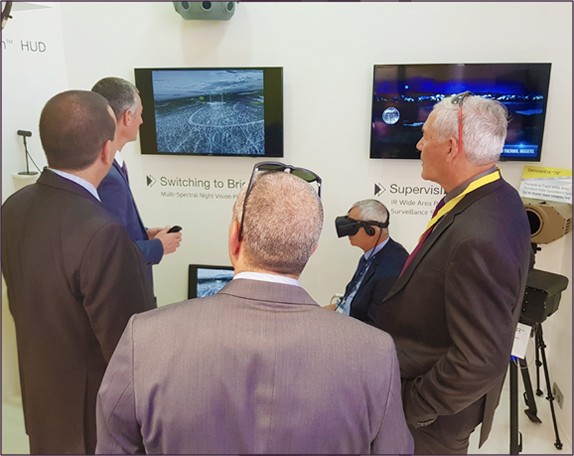 Our solution: The real-time visual flight simulator demonstrates the strengths and advantages of Xsight HMD, taking the professional crew on an exhilarating adventure as close as you can get to actual flight. Using an interactive VR platform, Elbit's personnel are able to generate different dynamic scenarios, chosen for a specific guest, activating live components and operational situations. This demo continuously serves Elbit Systems' marketing worldwide, evolving along with the Xsight system capabilities.