RAFAEL
:: Eurosatory Trade Fair, Paris
RAFAEL
:: Eurosatory Trade Fair, Paris
The Cyber Ring - Singular Intelligence and Cyber Security Demo Based on hybrid display and Innovative VR technologies
The Cyber Ring - Singular Intelligence and Cyber Security Demo Based on hybrid display and Innovative VR technologies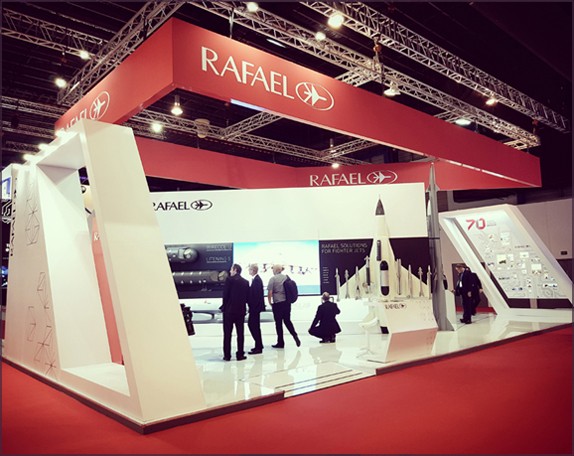 Rafael Advanced Defense Systems is an Israeli defense technology company. It is Israel's National R&D Defense Laboratory, and was founded under the auspices of the Israeli Ministry of Defense. Rafael develops and produces military and defense technologies for the Israel Defense Forces and for export abroad.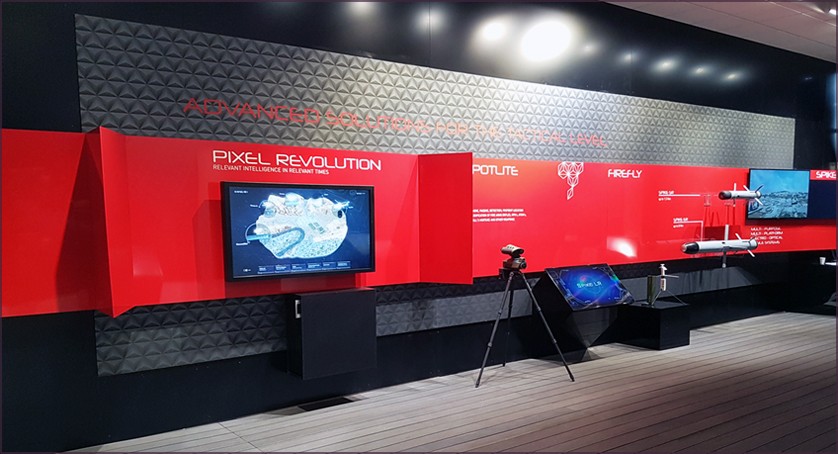 Our mission: To create an authentic, comprehensive demonstration that provides a sneak peek into the secret, silent world of Information warfare and the management of cyber & communication technologies.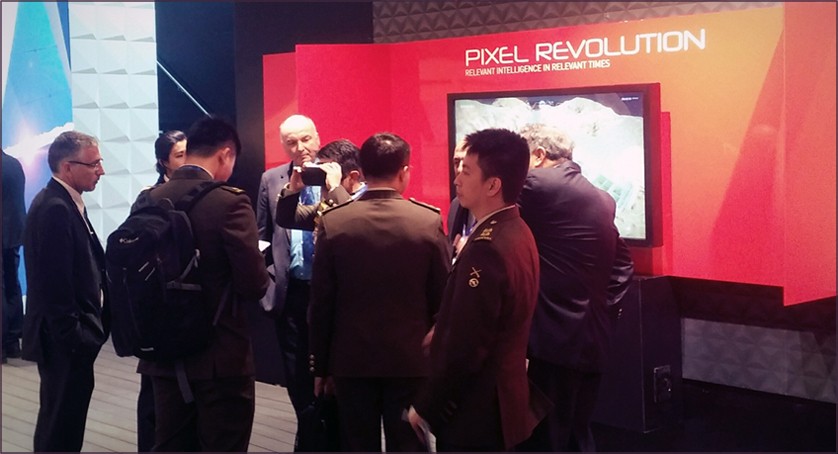 Our solution: We designed a unique demonstration in 3D ring format, representing the target to shooter cycle along all its stages, harnessing the latest virtual reality (VR) technologies. VR-based displays allow the visitor interactive positioning in different environments along the cycle, while moving through numerous battlespaces and command rooms within the theatre of operation.